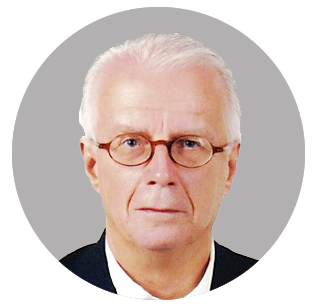 Aage Aasmundsen
Director
Aage Aasmundsen holds an MSc from the Technical University of Norway. He brings 40 years of international consultancy and executive management experience from Norway, Singapore, Malaysia, Sweden, UK, Saudi Arabia, and UAE. Aage has served as the President and CEO of Norconsult Telematics for 16 years; as the Chairman of Roca Technologies, UK; and Chairman of Teluar Consulting; UAE. He is Chairman of Vsioni Consulting, Malaysia; and Chairman of COM-IOT Technologies, UAE.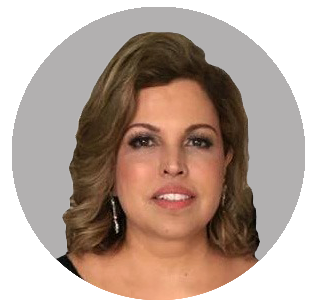 Kuldip Aasmundsen
Director
kuldip@raudhah.com.my
Kuldip Aasmundsen has worked in senior international executive positions in Malaysia, Singapore, Sweden, Saudi Arabia and London.
She is a networking and relationship builder with exceptional interpersonal and communications skills and has served on the committees of several charities. Kuldip is the Founder and Managing Partner of Vsioni Consulting Sdn Bhd.