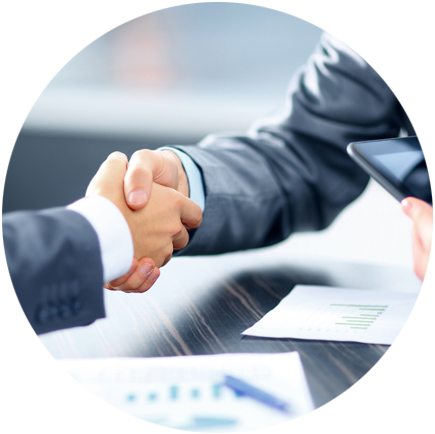 Raudhah Healthcare Sdn Bhd
RHC is a fully fledged Government Tenderer and Medical Supplies Company. We supply consumables and various other products to Government Central Purchasing Unit, government hospitals, universities, laboratories and various other Ministries Such as Homeland Security and Defense. We specialize in procuring consumables like oem syringes, cannulas & IVC, close system drug transfer device such as for chemotherapy for central contracts.
Presently we are growing organically, recruiting local talents and providing comprehensive solutions to our clients be it for their medical equipment needs, disposables, project planning, to customizing standard operating protocols.

The Team
We are smart, we are hardworking, we are easy to talk to and we love a challenge. We are driven the by the idea that the best work is born from diligence, craftsmanship and fun.
More Info